Executive
UNB Rock & Ice is lead by a five-person executive that is elected each year in April. Any of our volunteers may run for a position. In addition, we have an advisory board of three directors that the president appoints for two-year terms. This board provides year-to-year continuity for the club. Board members are experienced climbers who have a strong connection to the club.
We are built by climbers, for climbers.
President – Shawn Fairweather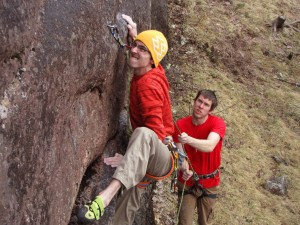 Hey y'all! I started climbing back in 2009 when I joined UNB Rock & Ice. What started as a weekly trip to the wall quickly turned into a flat-out addiction when I made my first trip to one of our local crags. Since then, I have climbed all over New Brunswick and, more recently, I've been lucky enough to make my way outside the province to sample other amazing destinations. Whether you're looking to learn the basics of climbing or develop the skills you have, the wall at UNB is a great place to start; with good people willing to help out any way they can…. If you have any questions about the club or how you can get involved feel free to send me an email at president@unbrockandice.ca
 Vice President Internal –
Vice President External – 
Treasurer – Dominic Caron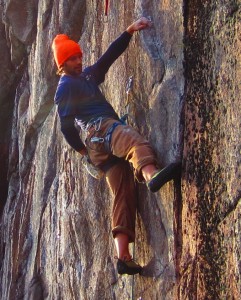 Sport, trad, mixed, ice and indoor climbing: I do it all. I started climbing in 2006 and have been heavily involved in the New Brunswick outdoor climbing scene since 2009. I've spent countless hours hanging out on the rock walls, scrubbing and bolting many new routes. In 2011, I started the rebolting project: an initiative to replace old hardware with brand new stainless steel. To date, we've replaced over 200 old, manky bolts at New Brunswick crags. I've also recently published the 2013 edition of the climbing guidebook for New Brunswick. This is must-have for any outdoor climber!  I've been involved with the club since 2011 when I moved to the Fredericton region. Aside from being the Treasurer, I organize Rock School and Ice School. If you have questions about these programs or anything, feel free to ask me – I even speak French!
 Secretary – Ivan Smolyakov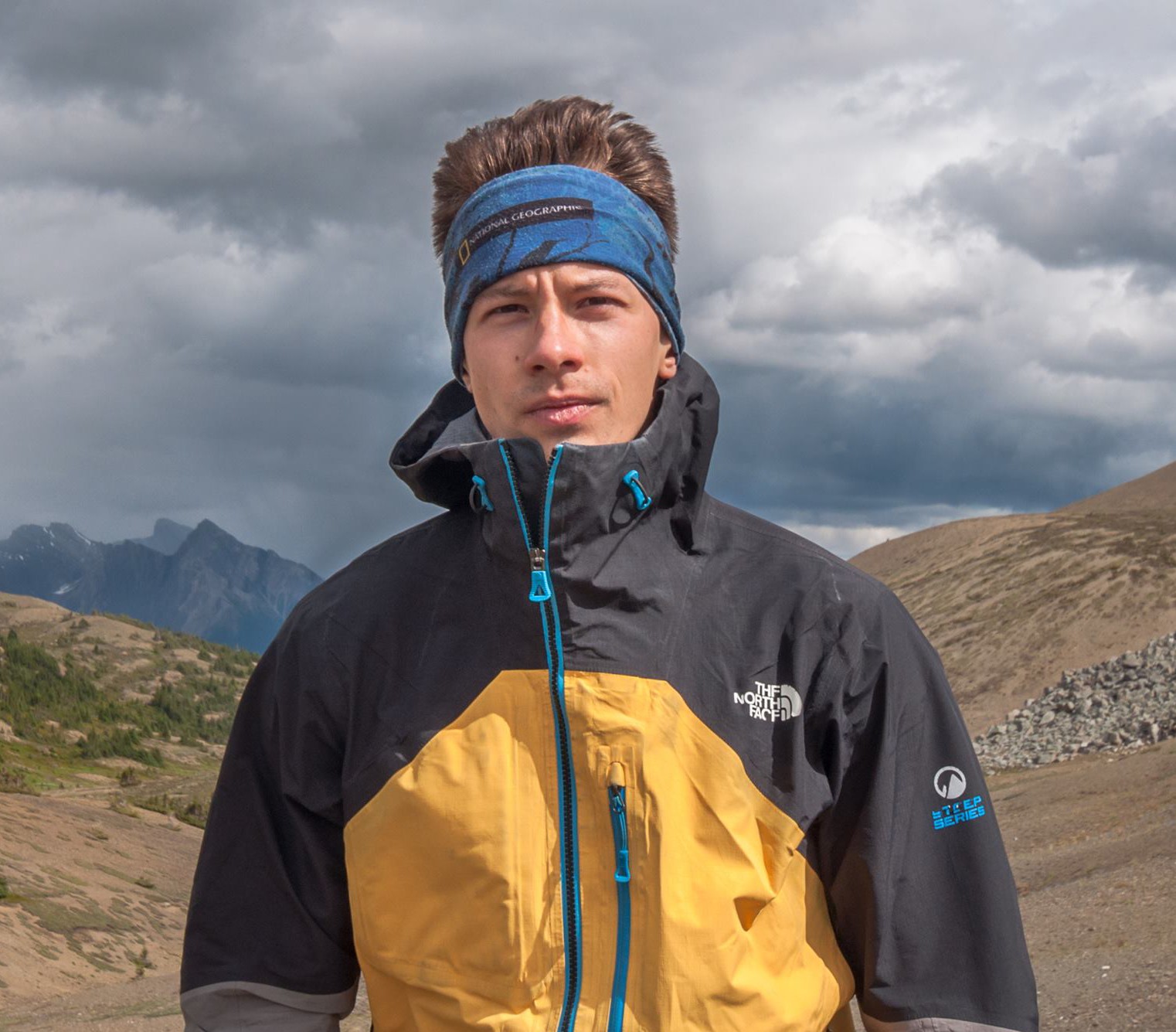 I moved to Fredericton for my PhD studies in September 2015 and became a member of UNB Rock and Ice 3 days after my plane had landed. Mounteneering of all shapes and kinds is a big passion of mine. The more hardcore adventures I get into, the happier I am! There's no better experience than skiing fresh pow in the backcountry, climbing a beautiful mountain or sending a sick sport route! I am super happy to be a part of the local climbing community, see you at the crag!