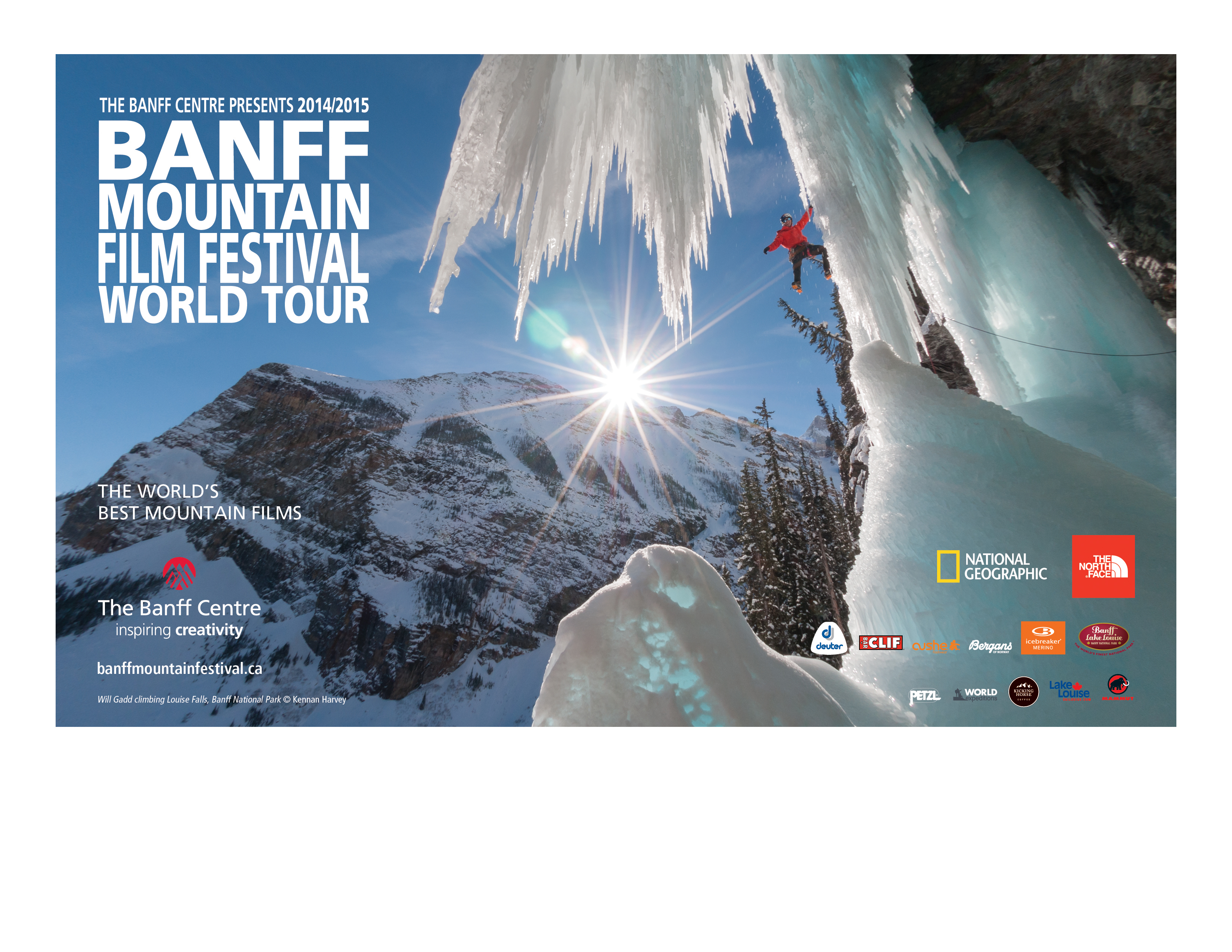 The Banff Mountain Film Festival is just around the corner (January 30th and 31st). We're hosting it at the Fredericton Playhouse again this year after a very successful first run in 2014.
Friday, January 30th highlight films: "Sufferfest 2: Desert Alpine", "Tashi & the Monk", "Into The Empty Quarter (edit)" plus 6 other short films.
Saturday, January 31st highlight films: "And Then We Swam", "Mending The Line (edit)", "Africa Fusion (tour edit)" plus 7 other short films.
Tickets are $15/night and can be purchased online at http://www.theplayhouse.ca/event/the-banff-mountain-film-festival-world-tour/ (online ticket fees extra) or purchased in person at the Playhouse box office downtown (686 Queen Street, Fredericton).
Follow our facebook page for frequent updates.